Meet the Team
Building...is not about having a large team to manage. It is about having a small team with the right people on it. -Fred Wilson
Rochelle Balkwell P.E.
Rochelle "Rocky" Balkwell is the owner and CEO of ARB Electrical Inc. She has worked in the construction and design field for over fourteen years and offers a wide array of experience from her time managing large projects in government, healthcare, transportation, education and entertainment. She enjoys working on projects from the conceptual stages through construction.  She studied at Cal State Fullerton where she received her bachelor's degree in civil engineering. Since then she has become a licensed Civil Engineer and Structural Engineer in the state of California. At ARB Electrical Rocky enjoys working with her team and clients in an effort to create a collaborative working environment.
Andrew Balkwell P.E.
Andrew Balkwell is a Principal Electrical Engineer with experience in planning and design of power stations, CUP facilities, Co-Generation, aviation, residential, commercial, adaptive re-use, high rise, education, solar power generation and hospitality projects. He brings a concentrated specialty in electrical distribution, power transformation and controls with emphasis in designing sustainable co-generation power systems for various local airports and municipalities. Andrew studied engineering at California State University of Long Beach, where he received his Bachelor's Degree in Electrical and Biomedical Engineering. He received his MBA from Chapman University and is a Licensed Electrical Engineer in California, Hawaii and Oklahoma.
Paige Gingrich
Paige Gingrich is the Junior Account Executive for ARB Electrical. Handling of client account relations on a regular basis, as well as developing workable strategies for prospective business. Maintains contact with marketing and advertising campaigns.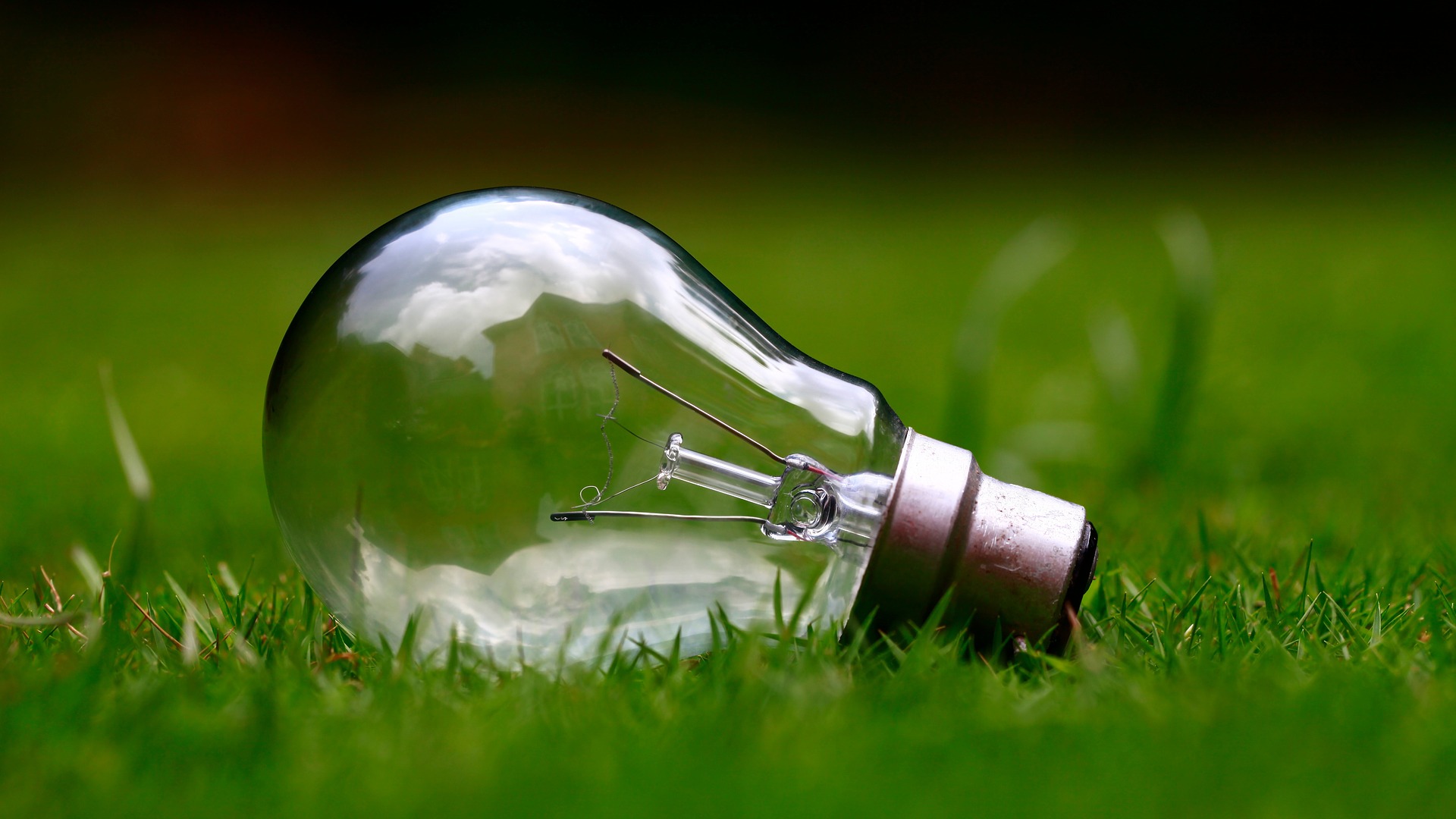 Our Story
After years working for large corporate firms we felt that we could provide better service with a more boutique approach.  We started in 2001, and have been building a steady list of satisfied clients, architects, developers, and contractors that we have worked with.
Why wait...
Send us an email so we can help move your project forward.