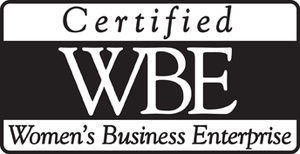 WBE / SBE
Proud to be a woman owned business enterprise (WBE)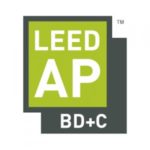 LEED AP BD & C
As part of our continuing efforts to ensure we practice sustainability in all our business and design practices. ARB Electrical ensures that all of its designers are LEED accredited personnel. This gives us an Edge providing our clients with the latest in LEED certification support and innovative solutions.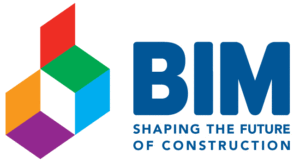 BIM
As technology marches forward, so do the design needs of professionals. ARB Electrical offers technical expertise with the latest versions of Revit and Autocad. Whether its simply making your designs understood, or providing a detailed analysis of future incursions and constructibility, ARB Electrical will ensure your needs are met.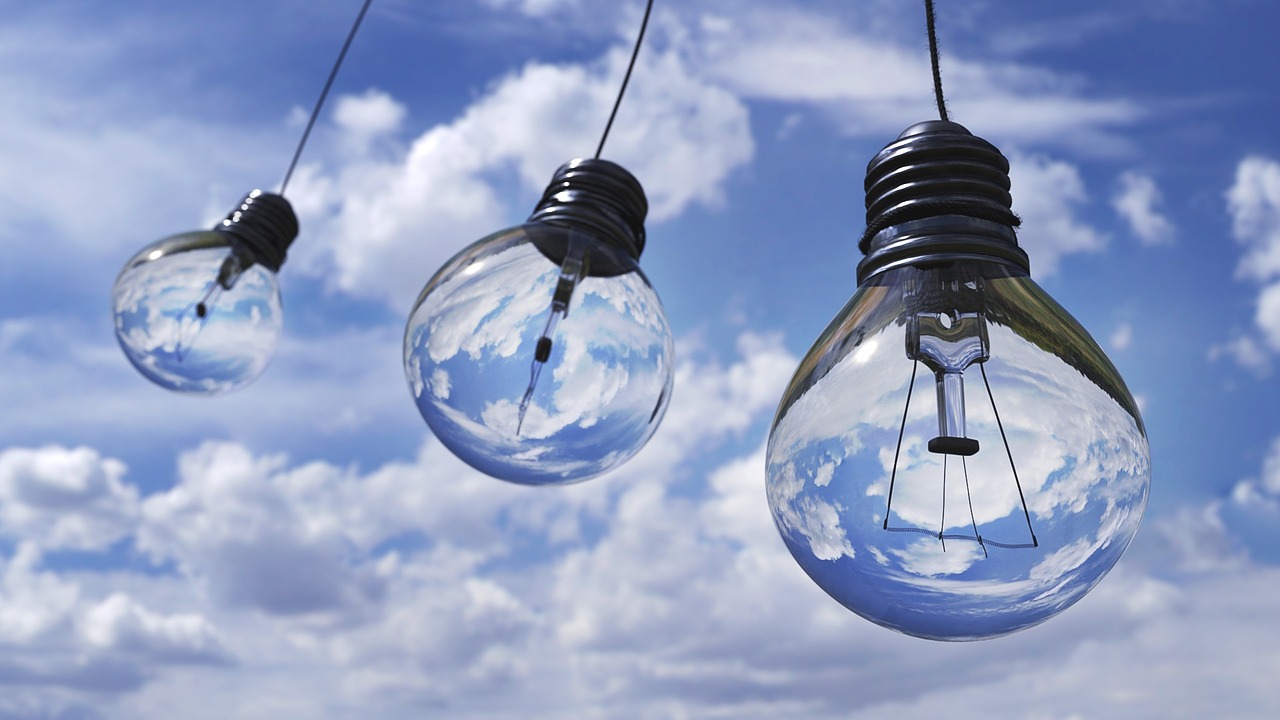 Lighting Design
ARB Electrical prides itself on staying cutting edge with the latest in lighting design solutions. Providing customers with expertise ranging from Title 24 and Photometric Studies, to interior and exterior lighting design, Light Harvesting and Multilevel Lighting Controle Systems.
Power Design Solutions
Never have advancements in power solutions provided such an array of power saving options. You deserve a consultant who can intelligently provide you with the best and latest information, custom tailored to fit your needs. ARB Electrical has been on the cutting edge of customer service station design as well as unique individual client needs. Coordinating with local power utility companies, and Jurisdictional departments. ARB Electrical guarantees your project will be energized. Join our team and see what you've been missing.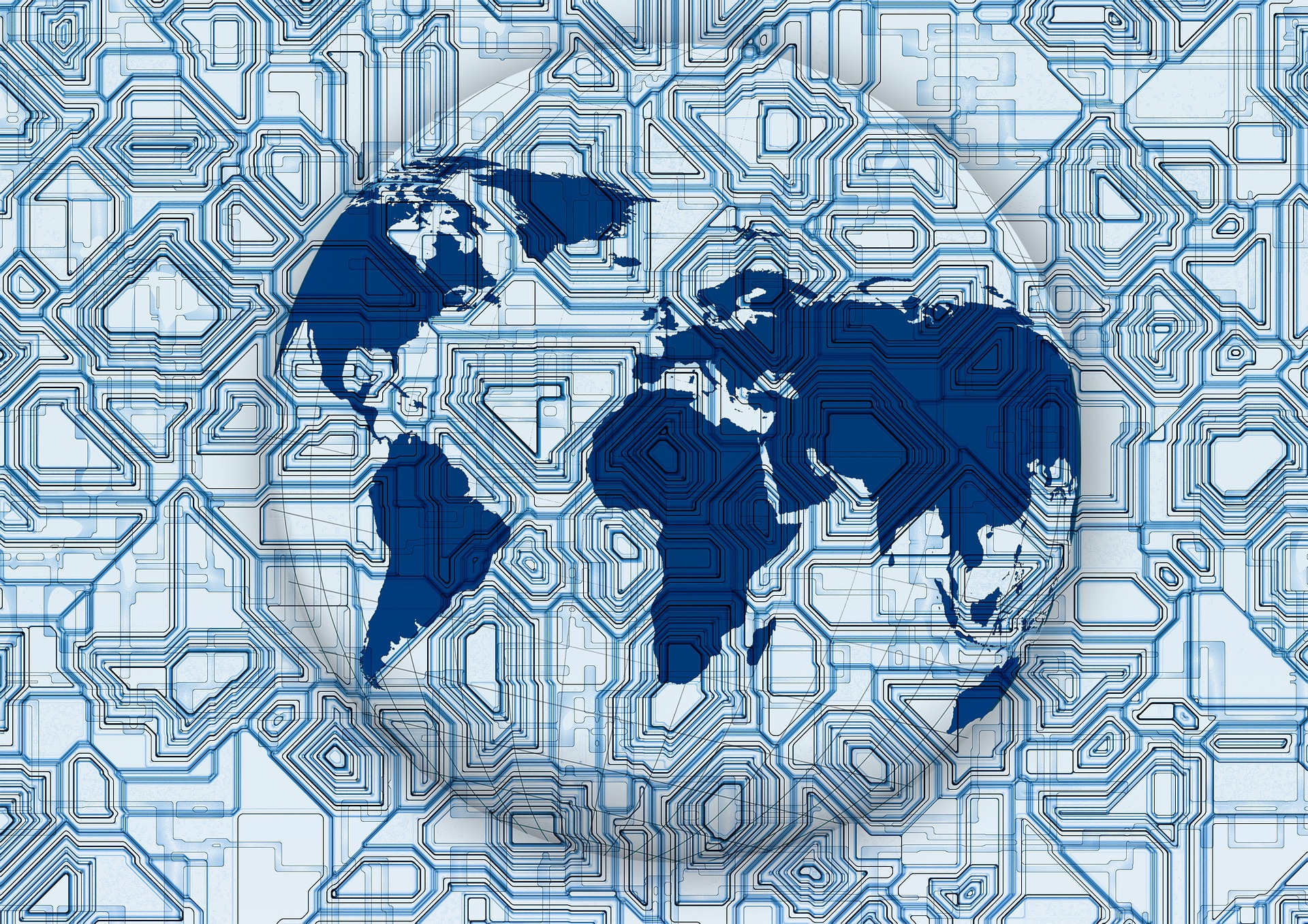 Alternative Energy
Clean energy, relying on renewable resources, is the new benchmark in energy production. ARB Electrical offers design expertise in the global power / energy industry. Ranging from concentrated solar power (CSP), energy storage, wave energy, and solar PV ranging in size from 5 to 400+ MW.
Communications Design
In todays economic climate, trust is the most important commodity. You need to know that your telecommunications, IT infrastructure designer is committed to protecting your privacy and delivering complete, high quality solutions. ARB Electrical leads the way with a full range of communications infrastructure solutions and has a commitment to service that has earned the trust and loyalty of customers.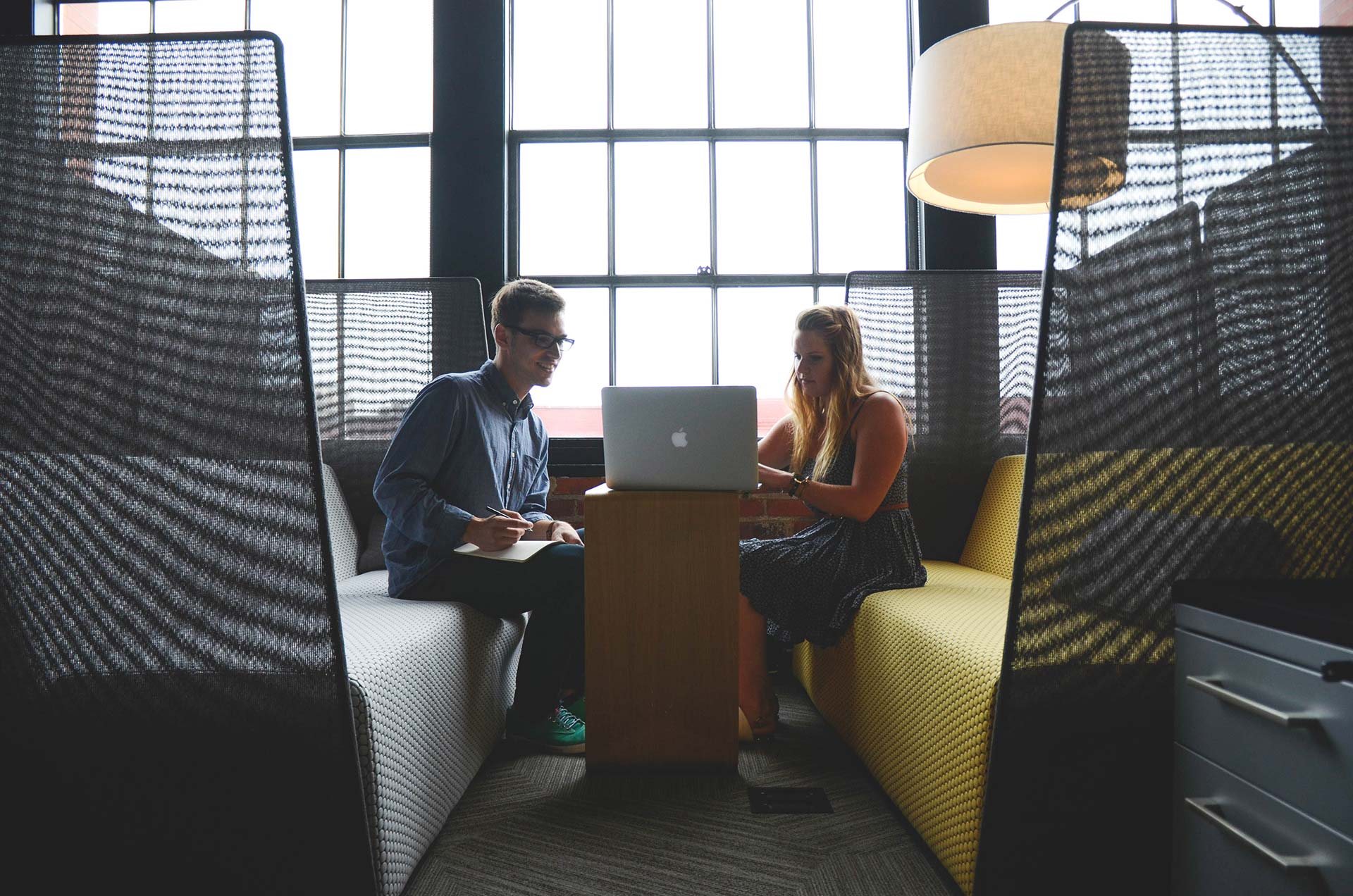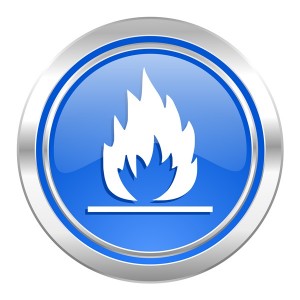 Fire Alarm Design
In addition to offering technically advanced fore alarm design solutions that can coordinate with your fire suppression system needs. ARB Electrical offers design expertise that protects your bottom line, facility and assets, With a growing emphasis on preserving our environment and protecting the earth, having a fire alarm design that is conscious of not only people but of equipment, provides you with the peace of mind that only comes from a well engineered solution.
Airports
ARB Electrical offers extensive airport experience including airfield electrical systems, signage, edge light and centerline light systems, NAVAIDS, electrical vaults, 400hz ground power systems and airfield lighting control systems (ALCS). In addition we also cover all aspects of terminal and CTA design including utility infrastructure, security, FIDS, IT, lighting, power distribution, baggage handling and gate systems.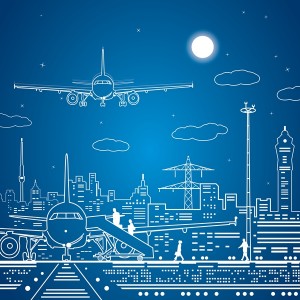 Next Step...
Call today and let us be your electrical design solution.